Woody Fragrances are being used for two purposes. One is because there is nothing that can replace it when it comes to long-lasting characteristics as well as memorable smell. For the endnote, woody smells are always best though differentiations are always accepted. Another reason is, woody smells can adjust with your character, and those who are in front of you, have a great thought about your personality and quality of selection. Here in this article, you'll know a few names of Fragrances that have to give a woody smell to the next level. Those are as follows.
Lily Aldridge Parfum Summit
Summit is a brand, favorite to both men and women when it comes to perfumes. This famous brand won't miss the opportunity to give the best woody perfume to their fans. Lily Aldridge Parfum is the best example. This fragrance opens with the mesmerizing smell of pink pepper, cinnamon which are top notes of this perfume. Again, rosemary and sweet tobacco as the mid note is an awesome freshness. But in the end, the musk and leather, make this perfect woody perfume for hanging out.
Ex Nihilo Amber Sky Eau De Parfum
Most of the popular perfumes, whatever it is, are woody or other kinds, use varieties elements and mix those to make a masterpiece. Ex Nihilo Amber does not need to do these all. It has only 3 ingredients in the whole perfume set. And it is still a worthy competitor of other popular brands. In this perfume, vanilla, amber, and sandalwood are present. These elements are blended in proper ratio and make a mesmerizing smell. This is also available at a pocket-friendly price. Buy it and give it a try, you'll fall for it.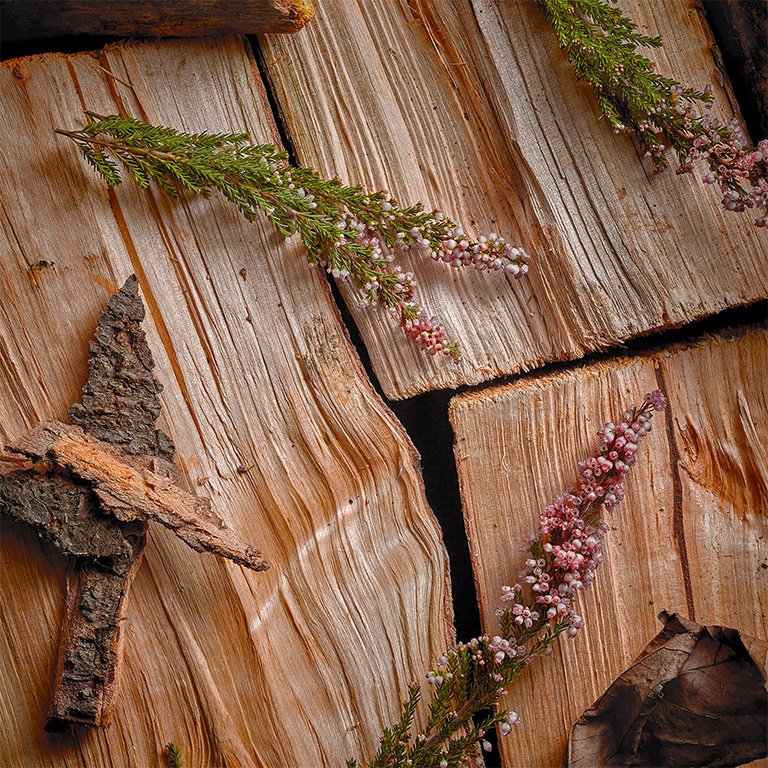 Diptyque Tam Dao Eau de Parfum
Those who have ever visited the Indochina temples or the places where Buddhadeb is worshipped must have witnessed the amazing smell of burned sandalwood. Sandalwood smell is known to us more or less however very few are there who have ever witnessed burned sandalwood smell. This perfume is intensive on this matter. Not only you, those who smell the scent for once, will never forget the magical power of it. The velvet body rich in sandalwood has some other elements too. Like cedarwoods, coriander, Cyprus, and so on. Get the feel of nature with few drops of it.
Skylar Willow Eau De Parfum
Last on the list is Skylar Willow Eau de Parfum. If you want to feel nature's aroma by your cells, give Skylar Willow a try. It has galbanum, benzoin tree, and cedarwood in it. There is no top note, mid-note, and endnote. These properly blended elements are enough to give you a natural feel. You'll feel warm, a stunning moment like nature is with you as a blanket.
Thwoodydy nature of a perfume connects a person's soul to nature. And these perfumes are just worthy to get that place. We hope you'll give these perfumes a try. Select the best one among these.