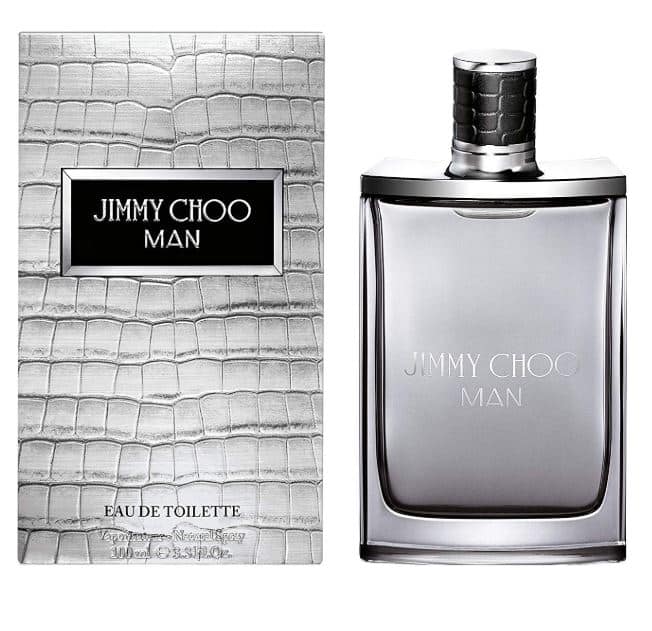 What We Think
We believe in the phrase " you get what you pay for " however we do not believe in charging exponential amounts for quality products. That is why we are here to provide you a way to save money without paying the retail prices. Savings can range from $10 / bottle all the way up to $30 / bottle and even beyond depending on what your product need is. Our products are 100% authentic , you will not receive fake stuff here and thats why our prices are in most cases below retail but not so low as to question its authenticity. Our cost reflects a genuine authentic product without the added cost of greediness. Cost minus Greed = Satisfaction.
1000's of brand name cologne and perfumes. Such as but not limited to:
1. Giorgio Armani
2. Estee Lauder
3. Hugo Boss
4. Calvin Klein
5. Gucci
6. Juicy Couture
7. Ralph laure
8. Dolce & Gabbana
9. Paco Rabanne
10. Versace
Just to name a few. Sykscents looks for trends in the latest colognes,peffumes and scents.
Smell Like The Hottest Names In Fashion Today
Strut around with a celebrities scents of pride. Our products are endorsed and used by celebrities such as:
• Katy Perry
• Rihanna
• Jennifer Lopez
• Britney Spears
• Taylor swift
• Sean john
• Usher
• David Beckham
• Jay Z
• Antonio Banderas
And so many more..How would you like to smell like one of these stars? Well now you can for a fraction of the price!
Welcome to Sykscents.com, your one-stop shop for all your fragrance needs. We understand that finding the perfect scent can be a daunting task, so we have made it our mission to provide you with the highest quality colognes and perfumes at unbeatable prices.
At Sykscents.com, we believe that every individual has a unique scent preference. That is why we offer various colognes and perfumes for men and women, from classic scents to the latest designer fragrances. Whether you are looking for a subtle, everyday scent or a bold, statement fragrance, we have something for everyone.
We pride ourselves on offering our products at a fraction of the cost of department store prices. We understand that premium scents can be expensive, and we want to ensure everyone can afford to smell great. Our affordable prices are just one of the many reasons why you should shop with us.
Our knowledgeable staff is available to answer any questions and assist you in finding the perfect scent. Whether you're new to the world of fragrances or a seasoned fragrance connoisseur, our experts can help guide you in the right direction.
At Sykscents.com, we strive to make your shopping experience as enjoyable and hassle-free as possible. From browsing to checkout, we work hard to ensure you have a great experience with us. Additionally, we use the latest encryption technology to safeguard your personal information is safe and secure.
In conclusion, Sykscents.com is the perfect place to shop for colognes and perfumes. You can't go wrong with our wide selection, affordable prices, expert advice, excellent customer service, and secure online shopping. So why wait? Shop now and experience the difference of Sykscents.com!