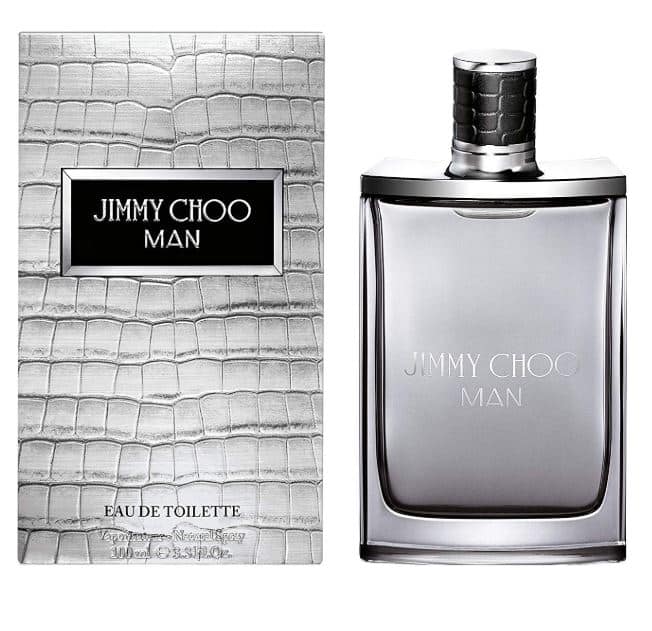 What We Think
We believe in the phrase " you get what you pay for " however we do not believe in charging exponential amounts for quality products. That is why we are here to provide you a way to save money without paying the retail prices. Savings can range from $10 / bottle all the way up to $30 / bottle and even beyond depending on what your product need is. Our products are 100% authentic , you will not receive fake stuff here and thats why our prices are in most cases below retail but not so low as to question its authenticity. Our cost reflects a genuine authentic product without the added cost of greediness. Cost minus Greed = Satisfaction.
1000's of brand name cologne and perfumes. Such as but not limited to:
1. Giorgio Armani
2. Estee Lauder
3. Hugo Boss
4. Calvin Klein
5. Gucci
6. Juicy Couture
7. Ralph laure
8. Dolce & Gabbana
9. Paco Rabanne
10. Versace
Just to name a few. Sykscents looks for trends in the latest colognes,peffumes and scents.
Smell Like The Hottest Names In Fashion Today
Strut around with a celebrities scents of pride. Our products are endorsed and used by celebrities such as:
• Katy Perry
• Rihanna
• Jennifer Lopez
• Britney Spears
• Taylor swift
• Sean john
• Usher
• David Beckham
• Jay Z
• Antonio Banderas
And so many more..How would you like to smell like one of these stars? Well now you can for a fraction of the price!