Sandalwood has a huge fanbase among men and women. When it comes to attending some parties or casual outings with friends or on dates, sandalwood has no match with other fragrances. But if you look back at the history of sandalwood, you'll eventually know that most of the sandalwood featured perfumes have zero original sandalwoods. After the legalization of cutting sandalwood, most companies use synthetic sandalwood as a replacement. Surely, those don't have the genuineness. Here in this article, you'll get some names of perfumes that contain original sandalwood which is enough to increase your royalty. The names are as follows.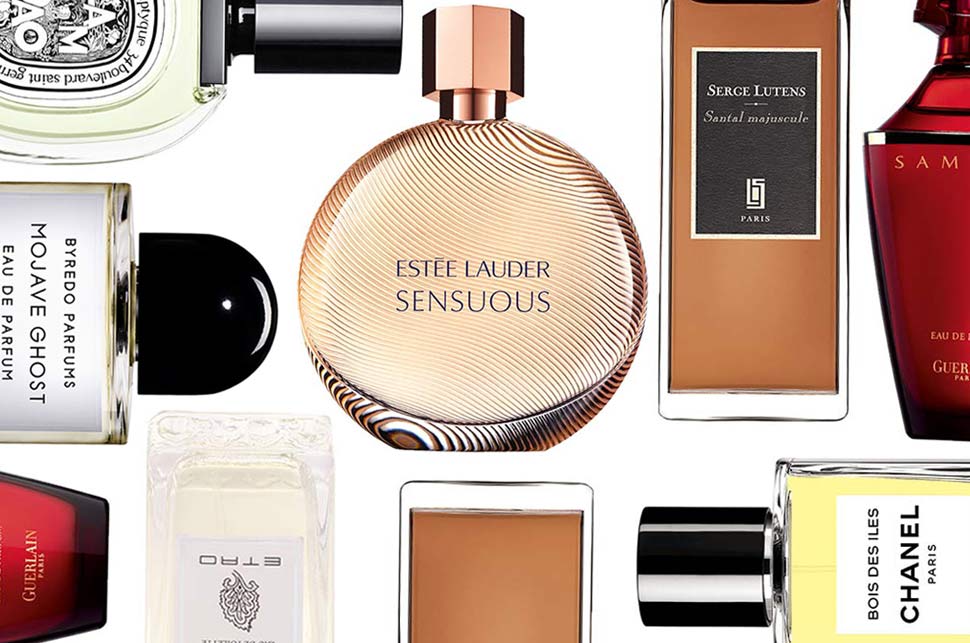 Pacifica Sandalwood Perfume
Pacifica Sandalwood Perfume is the number one on the list because of some unique features. It has no phthalate, gluten, parabens, sulfate, mineral oil, peanut oil, petroleum, and others. It is fully natural made. Indian sandalwood is being used to form this perfume. It is rich in original sandalwood ingredients. The top note consists of Mandarin, Tangerine, sweet orange, and so on. These cause the freshness of the perfume. The mid and endnote has sandalwood which gives the woody nature. So, with freshness, flowery sweet smell, you can have a mesmerizing aura of sandalwood. What else is needed for parties?
Byredo Blanche Eau De Cologne
Like Pacifica, there are very few fragrances available that have true sandalwood. And Byredo Blanche is one of them. Go to any site, ask anybody, everybody will refer you to use this amazing fragrance at least once. The true nature of sandalwood will make you fall in love with the first opening smell. The pure and light nature of this fragrance is perfect for daytime use and lasts for 6 hours long. White pepper, pink pepper, and some aldehydes are being blended in it as top notes. It causes a sweet smell. Again, the mid note has peonies, violet, and neroli. And the endnote has musk and sandalwood. This is the reason why everyone loves this fragrance. Musk and sandalwood give you the most perfect ending smell.
Le Lebo Santal 33
Le Lebo Santal 33 has the smell of Western woods, fully. After adding few drops of this perfume, you'll fall in love with the natural aroma of violet, cardamom, and accord in the top note have spicy flavor in it, the mid note has iris which gives the flowery nature. But the endnote of the fragrance has, cedarwood, sandalwood full innit. That's why the end smell is of the Western woods. 
Chanel Coco Eau De Parfum
It's the last on the list. It has a great top note fragrance along with the ending. Mandarin, orange, jasmine, coriander are being used to give the spicy flavor in it. Orange blossoms roses, cloves, clover, and mimosa are there to give the sweet nature to the perfume. But it ends with true Indian sandalwood. 
These 4 fragrances are perfect, long-lasting, and can be used for any purpose. We hope, this selective list will help you get the best one.