Violet is a precious member of the flower family especially those which are often being used in perfume making. For many girls, violet is everything. But while buying perfumes, we won't get original ones. Now, if you are a fragrance lover, you'll never allow yourself to be a fraud by fake or synthetic violet smells. That's why here you'll have some names of Fragrances that are more than amazing when it comes to smell. And the genuine violet smell is for sure. Let's know the names.
Annick Goutal La Violette
The perfume Annick Goutal La Violette is a bottle of royal violet extractions. There are very few perfumes which are using both violet flowers and leaves for perfume making. Apart from violet, there are roses, and some citrus elements are there. This perfume is best for long day trips as it promises you to give an amazing freshness all over the day. There is no note combination in this perfume, even it is worthy to give a tough competition to those perfumes. Floral sweet fragrance can be felt from this scent. Use it, and be unique in the crowd.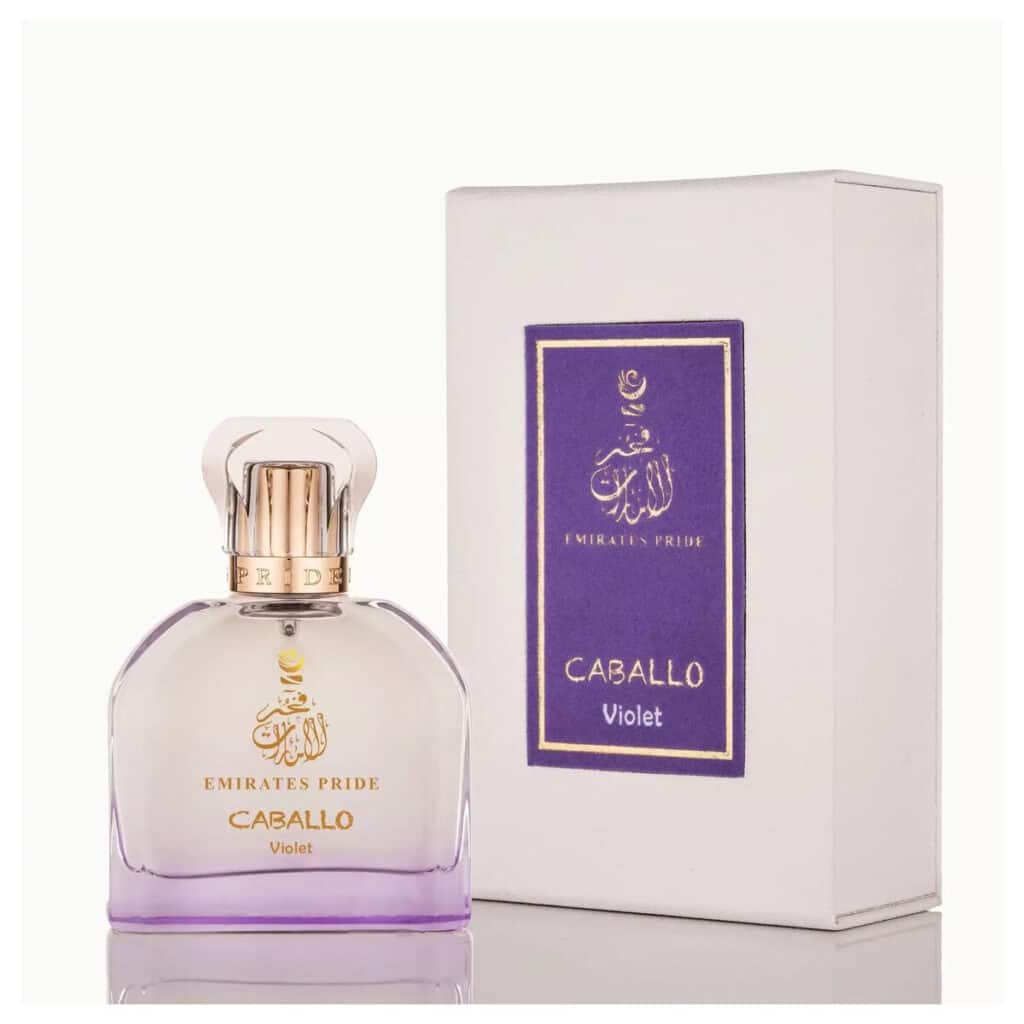 Tom Ford Noir Eau de parfum
Most probably, you have seen or heard this name before because it is very famous when it comes to violet. As mentioned, Eau De Parfum is written in its name, giving all-day mesmerizing scent is fixed. And surprisingly, the scent will be violet. It has a good number of notes, combined and blended properly. Bergamot, nutmeg, amber, vanilla, and other elements are there in the note along with Violet. Give it a try, you'll fall in love with this.
Floris 1927 Eau de parfum
Floris 1927 Eau de parfum is the classic one of this field. If you love the royalty of queen victoria, if you love the smell of the Bohemian Artists on the canvas, if you love the creative jazz age, then the creation of the 1920's best violet perfume will be perfect for you. You can already realize how classic this is. Violet in the heart note will amaze you. But the endnote and top note have patchouli, musk, mimosa which are enough to give you a sparkling smell. 
Le Labo Santal 33 Eau de parfum
It's a proper unisex perfume. This perfume has two specialties. One is it has violet at every drop in it and secondly, it has natural sandalwood. Moreover, the combination of floral and Woody nature can give anyone goosebumps. Do you want to be highlighted in the crowd? There is no best option than this. Iris and Cardamom are there to add a spicy sweet flavor to the Perfume. Very effective for the whole day programs.
Since Queen Victoria, violet is being spread all over the world. It has delicacy and royalty which other elements lack. If you want to groom with the violet smell, try these perfumes, you'll get 100% effective results. We hope you'll like these scents.