A common mistake of ours is to store perfumes in the bathroom. It is not a question of applying perfume, but of keeping the perfume, which also plays an important role in its longevity and awakening. We often have a habit of storing perfumes in the bathroom along with other toiletries. It's convenient to use, but the heat and humidity in the bathroom can wipe away the scent. As you know, perfume is a complex preparation containing alcohol, perfume essences, and fillers. When exposed to heat or moisture, scents begin to decompose and odors and colors may change. Keep the large perfume bottle in a cool, dark, and dry place to avoid all of these. Another common mistake of common people is to spray perfume in the wrong place. Do not spray perfume on your clothes.
Not only does it spoil the fabric of your favorite button-up shirts, but it also takes away the most important part of it, the scent! Your body's heat is what triggers the different sounds transmitted through each perfume. Areas with veins close to the skin such as the wrists, neck, behind the ears and knees, even the heart will have a long and enjoyable effect. There is no meaning in walking in misty clouds. You will never fully utilize the scent and you will find your money spread all over the floor. If you want to avoid this, try Calvin Klein Eternity for Men Eau de Toilette that can amaze you from the first use.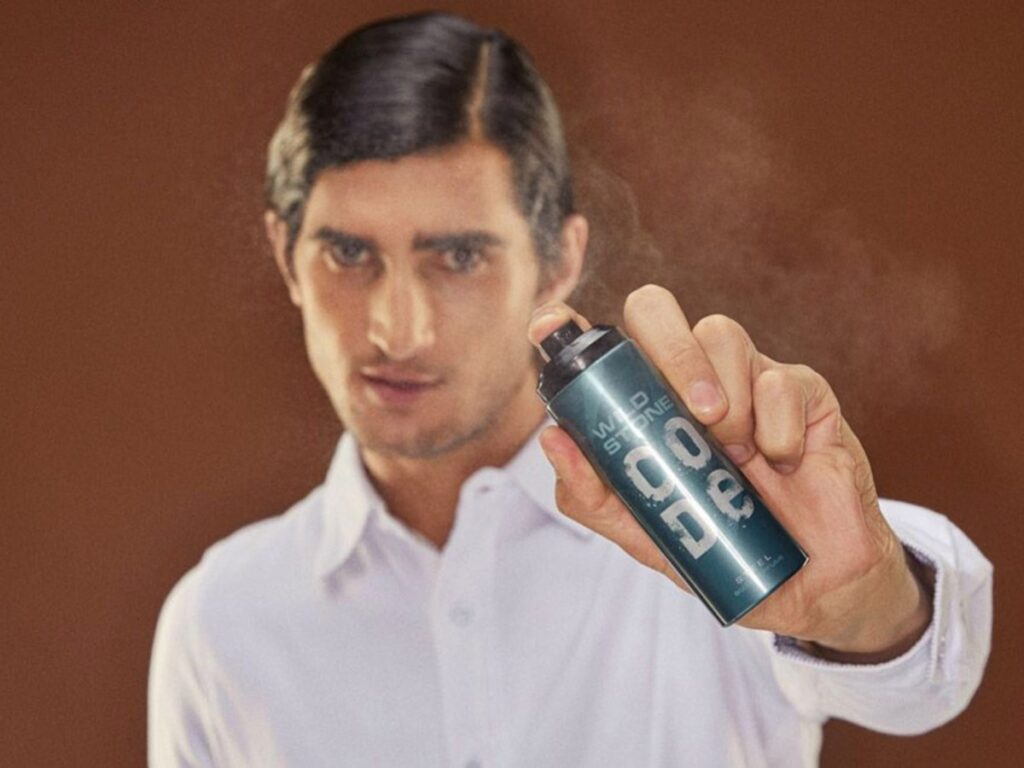 Perfumes are a part of our daily lives
Perfumes are a part of our daily lives, and it seems impossible to leave home without them. We all love to wear perfume every day when we prepare to go to the office or on special occasions. It helps us smell great and adds the fragrance we need to maintain throughout the day. Fragrances are so easy to use that when someone says you're wrong it just seems impossible. However, many of us complain that their scent does not last long or gives the desired results. You can avoid this by avoiding all the simple mistakes you make when using perfumes. There are a few mistakes you can avoid when applying perfumes to improve your fragrance experience. Some perfumers have a habit of buying perfumes regardless of what they are buying.
There are many different perfumes on the market, named for their quality and fragrance family. If you want to get what you pay for, be sure to buy a perfume that knows what you are buying. If you want a lasting fragrance, choose Eau de Parfum and Eau de Toilette. Many of our customers love Tom Ford Tuscan Leather Eau De Parfume Spray for Men for long-lasting good impressions. These contain the finest flavoring essences. If you are a true fan of Eau de Parfum, then Eros Flame Eau de Parfum Miniature for Men is a really good option for you. Otherwise, Acqua Di Parma Blue Mediterraneo Fico Di Amalfi Eau de Toilette Spray for Men is a good option for Eau de Toilette lovers. You can avoid all these mistakes by reading a little more about perfumes.