In general, the scent becomes stronger in summer, so the mild and clean scent is more appealing. For example, most fresh aroma wheel families (greens, citrus fruits) perform well in warm weather. On the other hand, in winter, the more elaborate, warmer, pungent scents on the east side of the map may become more appealing. On the other hand, in autumn and spring, flowers are a safe choice. 
Many men hesitate to use perfumes, although there is evidence that the scent makes a big impression on those around them, such as colleagues, and bosses. Fragrances are added to the invisible human style to facilitate non-verbal communication and make someone look neat and sophisticated. In addition, good Cologne can add psychological benefits that make the wearer feel more confident while potentially reducing stress.
The different occasion, a different perfume
Flowers and citrus are great for casual daytime wear, while Spicy, Woody and Amber Cologne are nighttime favorites. Whether you are at a formal wedding during the day or a casual wedding in the evening, you can tailor it. Personal preference is key here but if you want to suggest us, we recommend Calvin Klein CK one Eau de Toilette. Another factor to consider when choosing Cologne for a wedding is the location. This is very important because you don't need Cologne to be overwhelmed when staying in a small chapel or a tight space. Likewise, if you are in a large outdoor space like a beach, you need Cologne that can disperse and hold on to yourself. Depending on the location, you can match the appropriate notes. The aqua fragrance is perfect for a beach wedding, while the pungent oriental fragrance is perfect for the formal evening wedding ambiance. Our Acqua Di Parma Blue Mediterraneo Arancia Di Capri Eau De Toilette is always a good option for you.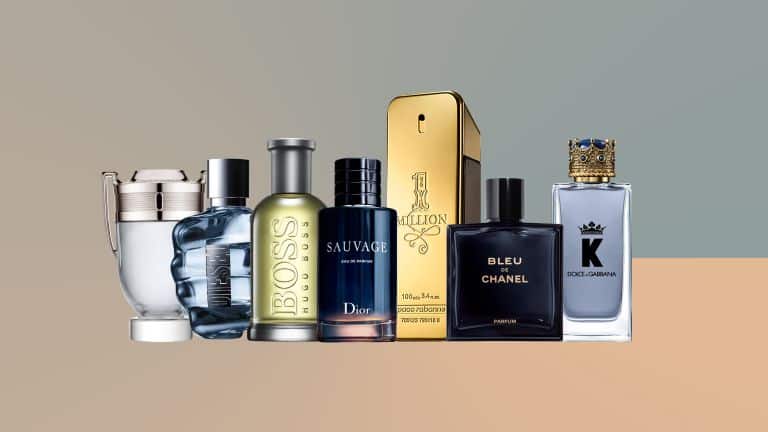 Fragrances are complex blends, often composed of layers containing ingredients called notes, similar to wine tasting. The term perfume is often associated with masculine and feminine scents, but when it comes to real scents, these implications tend to be inaccurate. Instead, these two terms refer to the concentration of essential oil in a perfume formulation. Weddings can last from an hour or two up to an all-day event, and usually, there is not much time to cool down, especially for grooms. This means ideally you need to find a fragrance that will last throughout the event. If not possible, you can bring a bottle and refresh the scent along the way. Otherwise, try our Burberry Men's Classic Eau de Toilette if you want a long-lasting option
Whatever you do, don't spray Cologne anymore, hopefully, Cologne will last longer. Cologne disappears at the same speed no matter how much you book. When applied, it has a strong smell but should go away after a spray or two. Intensity determines the fragrance of ascent, indicating the distance from the body where the scent can be perceived and the longevity represents the longevity of the scent.