We often ask our friends about perfumes and try to buy them ourselves. However, this can work in some cases and is generally not the right approach. Always choose a scent that appeals to your heart and soul over another. If you are not satisfied with the scent, the body pheromone may reflect it in your body odour and you will not like it. When it comes to fragrance, each person has their own choice. Some people like flowers, others like Woody. Now sticking with what you like will help you find the right scent, like the wild scent. There are many varieties of Cologne. One of the mistakes many men make is to keep using a particular scent, the "feature" scent, all year round. For example, pungent or woody scents in warm weather are overwhelming and perfect for the fall or winter months. Also, keep in mind that the Cologne you wear in the office is not always the best Cologne to wear in your nightclub or living room. If your goal is to wear one scent every day, find a scent that better suits your personal style. In that case, many men prefer our Acqua Di Gio For Men, Eau De Toilette Spray.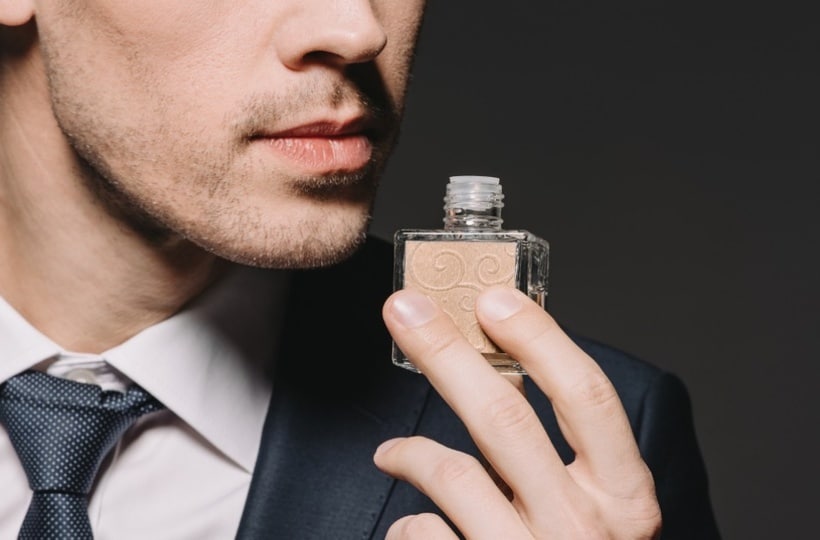 Add a heavy note if needed
You don't necessarily have to switch to Cologne, but look for a scent that blends feminine notes with woody, animal and spice notes. Skyscent recommends oud, cypriol, cedarwood and cloves. You also need to know the perfume you want to inspire. If you're looking for something new every season (or at least during the cool and warm months), choose something heavy like the scent of autumn or the scent of winter like the oriental. On warmer days, consider herbal, floral, green and citrus scents. Every perfume is made up of three main ingredients, no matter how pure the perfume is. Together, they add attractiveness and odour resistance. 
The top scent has an impressive scent right after applying. They disperse quickly but are part of the scent that forms your first impression of whether you can wear it or not. Typical top notes include citrus, oriental or woody notes.
Hit a less traditional pulse point. Wrists and neck are the obvious places but try spraying on the backs of your ankles and knees for a scent boost. Over the past few years, the best Cologne trends for men have been cool and bold scents. Think rich musk, silky oud and leather. One that tells the crowd you've arrived upon entering the room. Mix woody notes with pungent aromas like nutmeg, pepper and coriander to create a cosy atmosphere and perfect for the colder months. Many people like and dislike spicy scents, so be prepared before you buy them. Middle notes form the body of the perfume. They appear a few minutes after the top note disappears and work with both top and base notes. It can be sweet or floral, like vanilla, tuberose, or even patchouli.